CONNECT YOUR
BRAND

WITH US

We work with your brand to develop a mutually beneficial fundraising campaign, co-branded merchandise, media attention and events that will make the world better for the most vulnerable.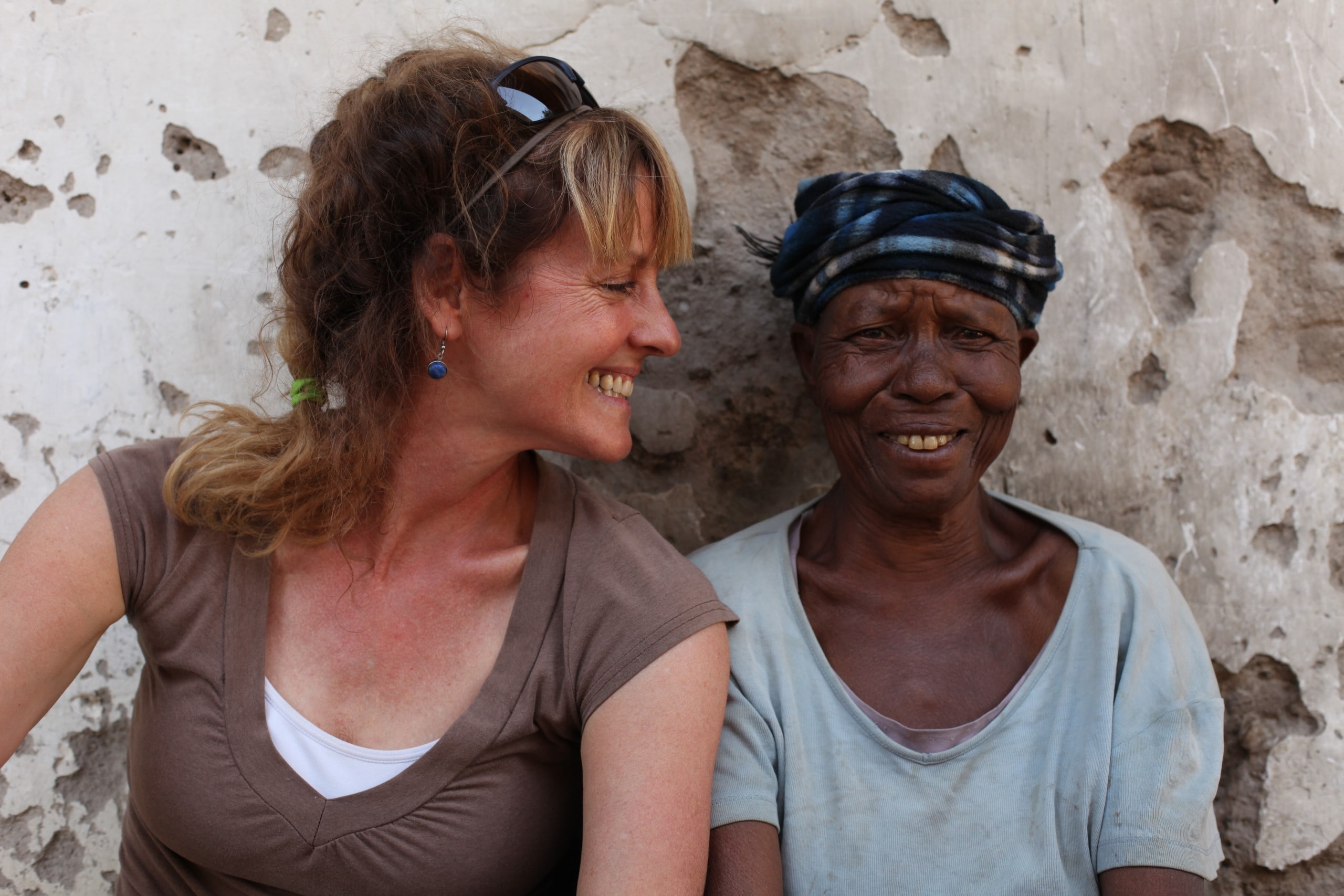 Why consider social responsibility?
50% of consumers are willing to pay more for socially responsible brands…
32% of employees would seriously consider leaving their job if their company gave little to no money to charity.
Companies that demonstrate an obligation to various philanthropic causes are more marketable.
Hallmark Business Connections
Want to get your brand involved?

Donate to a project in Tanzania, operations, or the expansion of Juma's World to new communities.
SPONSOR PROJECT
CORPORATE GIFT
SUPPORT OPERATIONS
GIFTS IN KIND
PERCENTAGE OF SALE
ROUND-UP
MATCHING

Get your staff and customers involved with fostering awareness and raising funds for the children.
EMPLOYEE FUNDRAISING
CUSTOMER FUNDRAISING
COMMUNITY OUTREACH

Help spread the word about the extreme poverty among children in rural communities in Tanzania.
EVENT
MEDIA SUPPORT
SOCIAL MEDIA
Interested in learning more…
Add Impact To Your Inbox
Get our emails and be the first to know
Special thanks to Limitless Media Solutions for the development of our site and for their generous donation to our cause.
Juma's World is a 501 (c)(3) in the USA and a Registered Charity in Canada | © 2020