The Legacy is a community of givers who make part of their lasting legacy to end the generational cycle of extreme poverty in rural communities in Tanzania.
You can make a lasting impact by joining The Legacy, and transform Tanzania's most vulnerable communities by investing in children. Your investment in our transparent and sustainable work will live on in history for generations.

By designating an amount or percentage of your estate in your will, you legacy gift empowers Juma's World to fulfill its mission in Tanzania.

Your life insurance policies, annuities, and retirement plans are effective ways to end childhood deprivation, and provide communities a path out of poverty.

You can donate non-cash assets, such as real estate, to advance our mission, and to give you significant tax benefits.

If you have a US IRA account, you can give up to $100,000 per year without any income tax implications, if you are 70½ or older.
I [name], of [city, province, postal code], bequeath the sum of $[ ] or [ ] percent of my estate to Juma's World, a registered Canadian charity with a business address of PO Box 33, Black Creek, British Columbia, V9J 1K8 for its unrestricted use and purpose.
Please contact legacy@jumasworld.org with all your questions.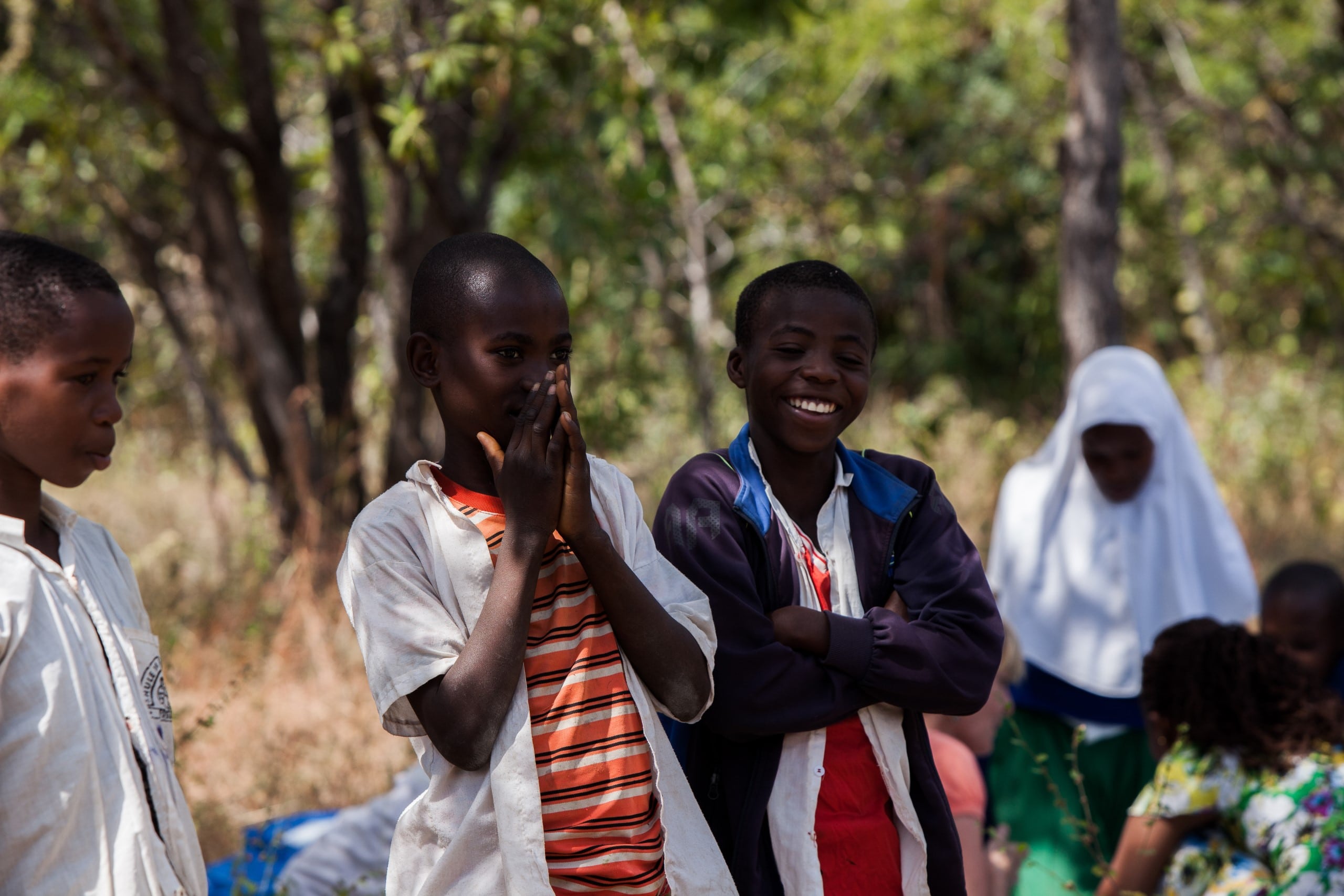 Connect with us
If you have any questions for us, we want to provide the best support for you. Please get in touch!
Also, if you've already included Juma's World in your will or estate plan, let us know! We'd love to officially welcome you to The Legacy.
It is the general policy of Juma's World that all gifts shall be presumed to be for all charitable purposes (i.e. unrestricted) unless there is an explicit restriction. This allows the organization to apply the funds to the most pressing needs at the time of funding. Any restricted gifts must adhere to the mission of Juma's World and be approved by its board prior the bequeathment.
The information found on this page is intended for informational purposes only. We recommend consulting with a trusted financial advisor before making decisions involving your estate. Our team at Juma's World is happy to answer any of your questions. We look forward to hearing from you. And thank you!
Add Impact To Your Inbox
Get our emails and be the first to know
Special thanks to Limitless Media Solutions for the development of our site and for their generous donation to our cause.
Juma's World is a 501 (c)(3) in the USA and a Registered Charity in Canada | © 2020