June 30, 2006 was an epic day for David Youngren, founder of Juma's World. While in Tanzania to speak at a conference, David had a dream that compelled him to help orphans live their best life.
"I saw children who had lost parents to AIDS and were ostracized from society. They had been rejected and no one believed in them. My arms of love embraced them, empowered them, believed in them, and equipped them to be history makers in Africa. Fast forwarding many years, I now saw these children as leaders in society. They were doctors, lawyers, teachers, nurses, business and government leaders."
"Within ninety minutes of having this extraordinary experience, my friend Elias Shija, who had invited me to the festival, came to my door to pick me up for that morning session. I told him about my dream and vision and added that I believed I was supposed to help orphans who had lost parents to AIDS. He looked at me and paused for a moment, and then said he wanted to give me 150 acres of land that someone had given him so I could use it to help the orphans."
From Unravel Love's Mystery by David Youngren
After David's return from Tanzania, he shared his dream with a few friends, including Daniel Kooman. David and Daniel then journeyed back to Africa in December 2006 to film a documentary. Together with Elias Shija, Melissa Hyson, Nathanael Youngren and Nathaniel Pritchard, they made a powerful and compelling documentary entitled, Africa Sing Me Your Song. It was during the filming of this documentary that David and Daniel first met Juma, who at the time was begging on the streets in Tabora. The response to the completed film propelled the vision forward.
About six months after filming Africa Sing Me Your Song, David Youngren, Daniel Kooman and Nathanael Youngren travelled to Tabora again in search of Juma and his friend Haruna.
After searching for hours, they finally met Juma and Haruna again. Not long thereafter, they began supporting Juma and Haruna. SaveAfricaNow was also started. Within a year, the first home for orphans in Tabora was built. This was the beginning of the movement that later became known as Juma's World.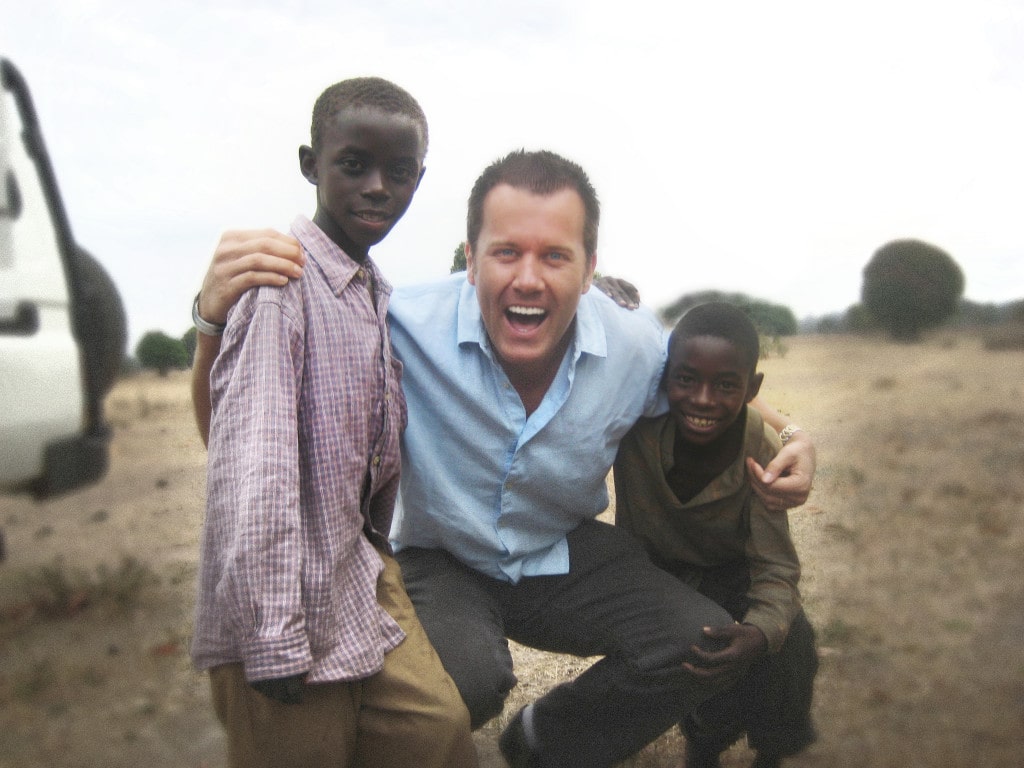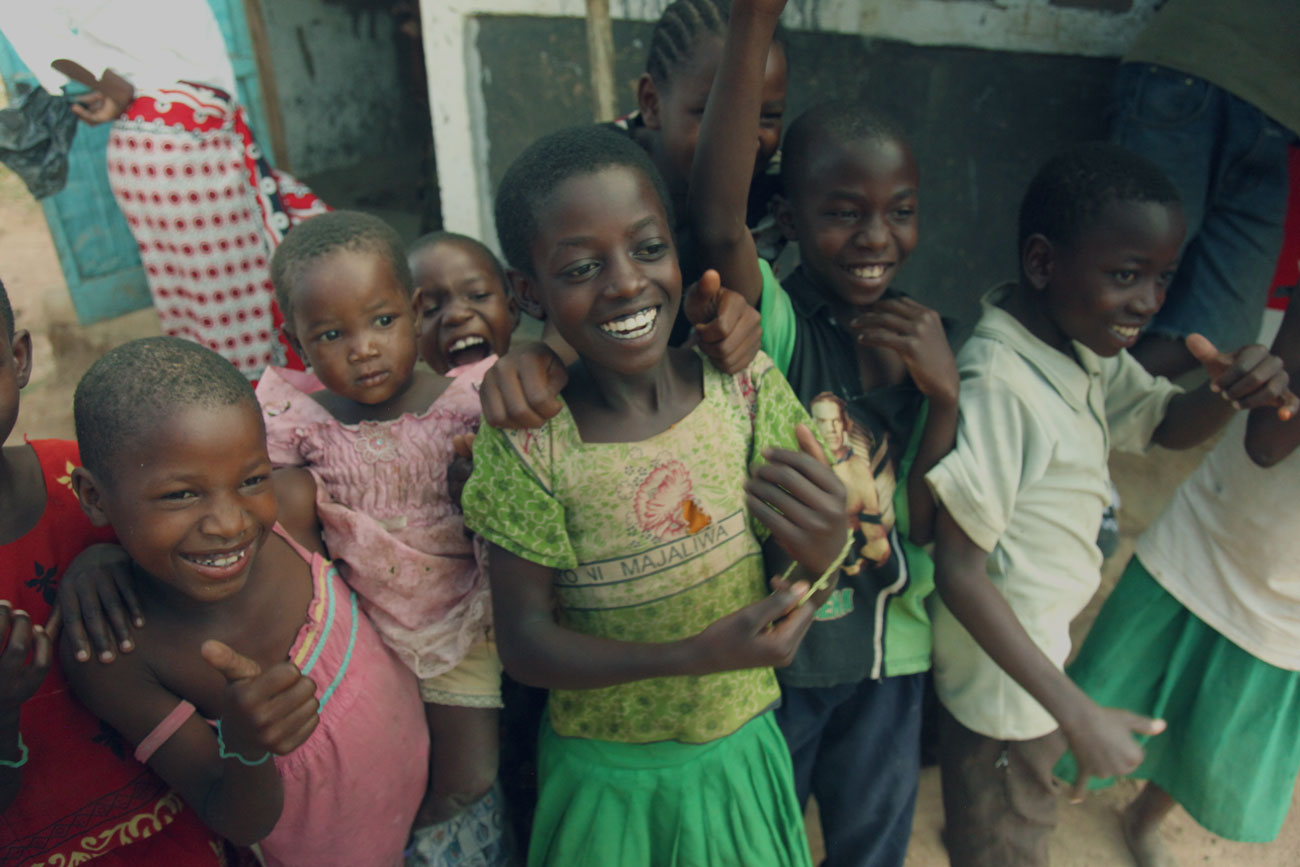 Juma's World was officially launched in 2013. Although it existed before under the name of SaveAfricaNow, its new name gave birth to a new direction and mission to empower children. We believe that Africa's future is in the hands of its children. When children are educated and empowered to live their best life, sustainable progress that leads to more equitable societies is possible. Juma's World exists to empower Africa's children to break through their limitations and unleash the power of love, so that they can create a better world.
We accomplish this by first building relationships with local African communities through projects such as building homes, water facilities and educational centers. These projects build trust with the local leaders, resulting opportunities to introduce all the children in the community to transformational and creative arts programs that empowers them to break through their limiting beliefs, overcome their negative deep rooted feelings of shame and fear, and unleash the power of love within to create a more equitable and tolerant society. Once the children have finished our various programs and have reached the age of 16 – 20, we offer continued support by providing financial assistance toward their continued education, and in some cases microloans to help them start their own businesses. All the young adults are then invited to continue to give back to their community and help with the ongoing programs in their community, even taking the programs into other neighboring communities.
Add Impact To Your Inbox
Get our emails and be the first to know
Special thanks to Limitless Media Solutions for the development of our site and for their generous donation to our cause.
Juma's World is a 501 (c)(3) in the USA and a Registered Charity in Canada | © 2020