Give monthly to support our children at the Gateway and Upenda Homes in Tabora, and make their dreams come true.
Choose an amount to give per month
Dreams is a passionate and determined group of monthly givers on a mission to provide children at the Gateway House and the Upenda Home what they need to end the generational cycle of extreme poverty. When people like you from around the world come together and work to create a better world for children, it becomes an unstoppable community of goodness.
It's about making dreams come true.
These aren't passive monthly donations. We want the DREAMS community to feel connected, invested, and eager to share. Here's what you can expect when you join.
Spread love in the world
The world we live in right now can be a struggle. And scary. And sometimes crushing. Pandemics, terrorism, natural disasters, politic unrest, violence…but this is something we can do. Our contribution to make the world more loving and kind for children. To alter the trajectory. To invest in the future. To be the change we want to see.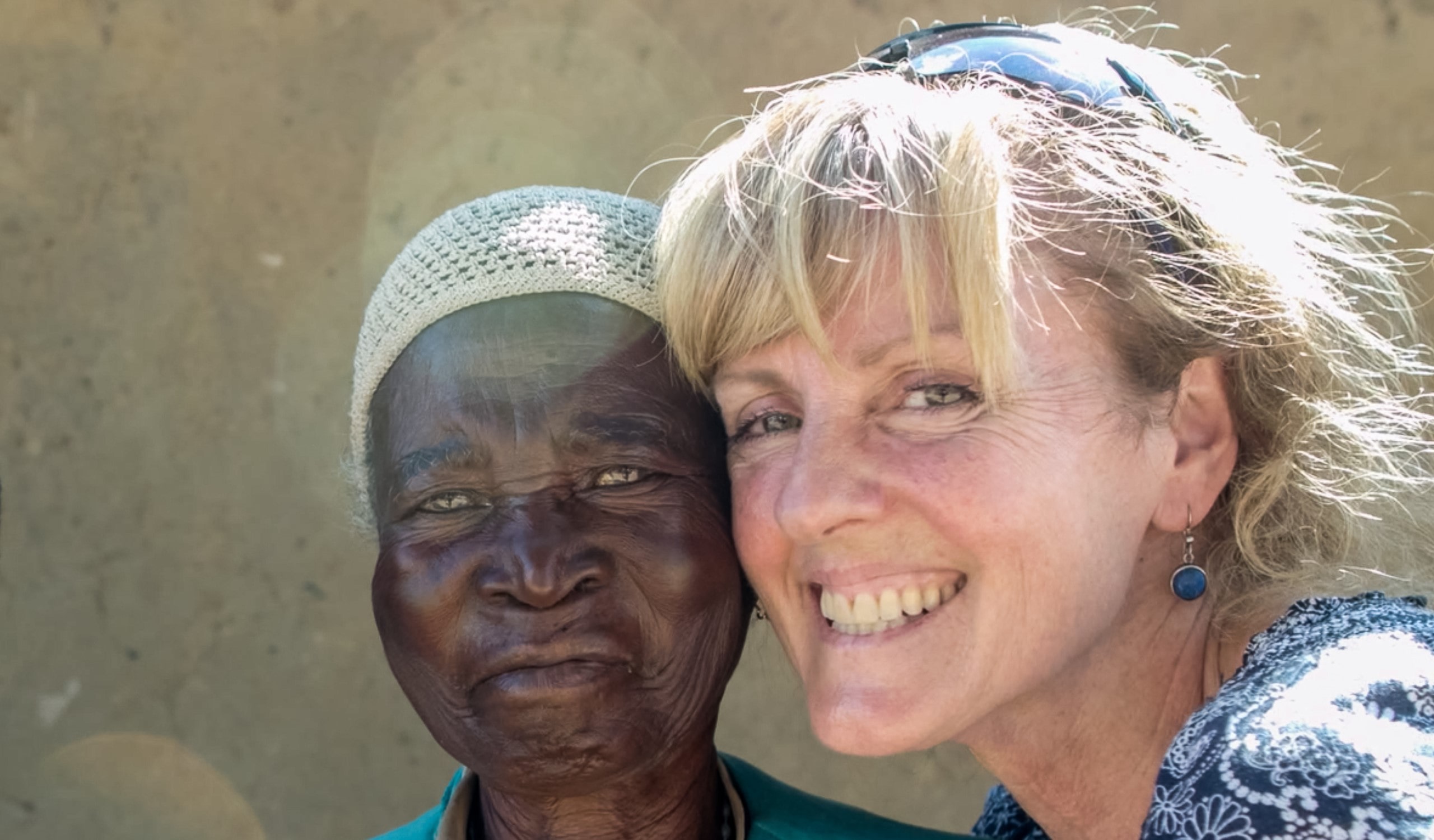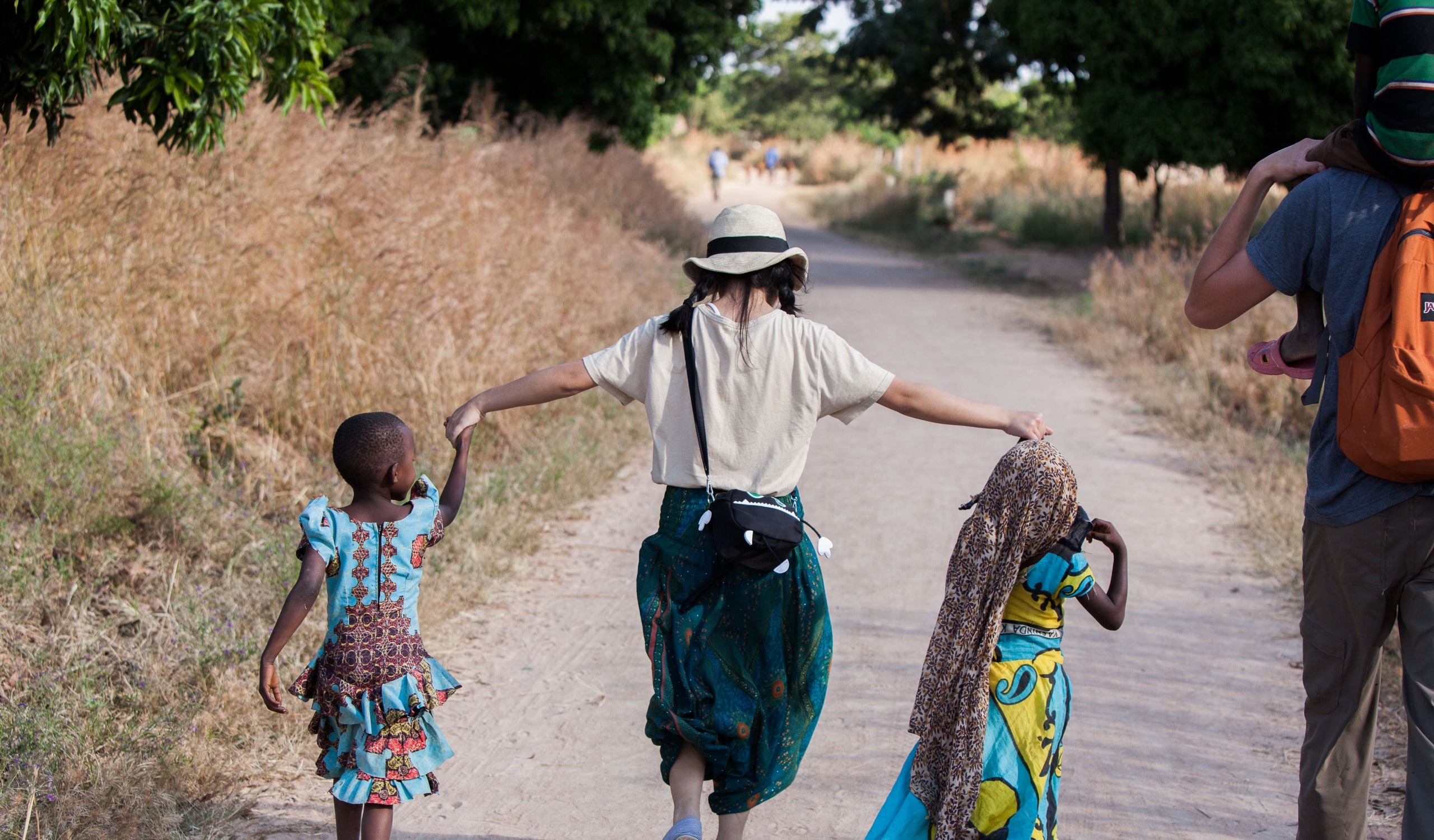 Make history
A few times in our life we get to see a truly historic accomplishment. Landing on the moon, tearing down of the Berlin wall, eradicating small box. We believe that ending the cycle of generational poverty in Africa is one of those moments. And we are celebrating that day together.
You belong here.
This incredible community is composed of generous, passionate, and determined people—like you—from around the world. They're world changers and history makers. And you're going to fit right in.
Add Impact To Your Inbox
Get our emails and be the first to know
Special thanks to Limitless Media Solutions for the development of our site and for their generous donation to our cause.
Juma's World is a 501 (c)(3) in the USA and a Registered Charity in Canada | © 2020